I don't know an educator that doesn't love a good resource.  Whether it's a book, a tool, or simply a quote that made my day, here I'll list the resources that make my days go easier.
(Some of the products listed may generate a referral link for me. You are never obligated to purchase any products listed)
NEW!!! Tools of the Trade: Professional Development Webinar Series
The average educator receives over 40 hours of professional development over the course of the school year.  The majority will be focused on curriculum and instruction, but to be effective educators need a variety of tools in the toolbox. Focusing on topics like connecting with the most at-risk students in your classroom, connecting with parents and creating the culture in your room that is a great foundation for learning.
The current price of the series is $99, giving you over 5 hours of content delivered at your convenience.  No need for sub plans, for less than a couple days at a downtown parking garage get access to the tools that will take your teaching to the next level.  Click here to register.  For an example of the content you will receive review a recording of the  Authentically Engaging Parents Webinar and share with colleagues as well!
Parent Engagement 101
Contributed by Calvalyn Day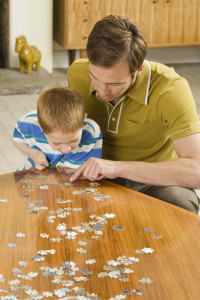 There is a common complaint from educators.
They need more support from home.
Between shrinking budgets and expanding achievement gaps, educators feel an intense amount of pressure to meet the needs of all their students. Many feel that this goal is nearly impossible without strong support from home to make gains toward improving outcomes. They are correct.